Hurricane Relief Candle
designed for St. John Organics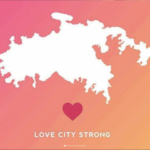 St. John Organics is based on the island of St. John in the US Virgin Islands. Hurricane Irma and then Maria had a devastating impact. The island has no airport or cruise ship dock. Supplies must be delivered by boat. It will be months, if not years, before life returns to any sort of normalcy.
We created the labels for this project, drawing from the St John Organic established brand guidelines and creating a prototype design for future St John Organics products.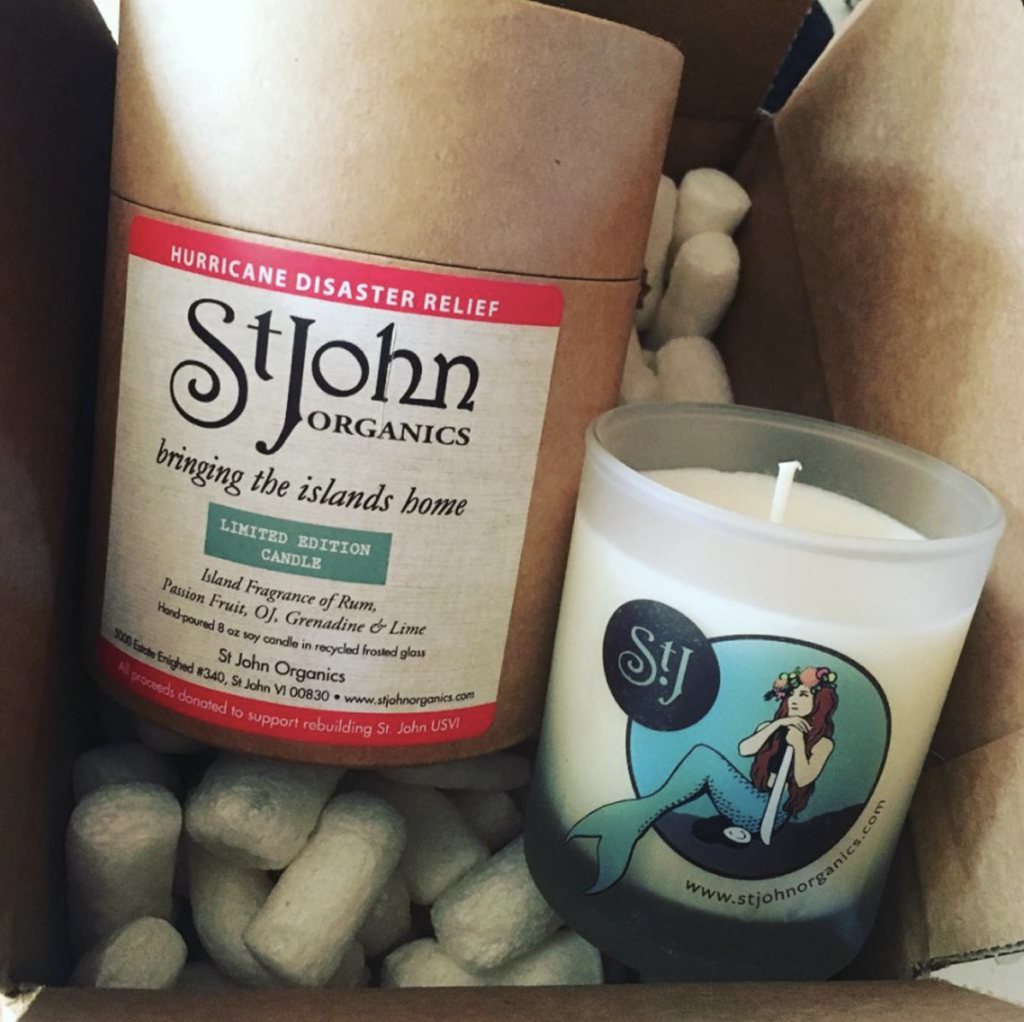 The limited edition, hand-poured candle is made from non-GMO soy wax and has an organic cotton wick in an 8 oz frosted recycled glass. Island fragrance of rum, passionfruit, OJ, grenadine and lime.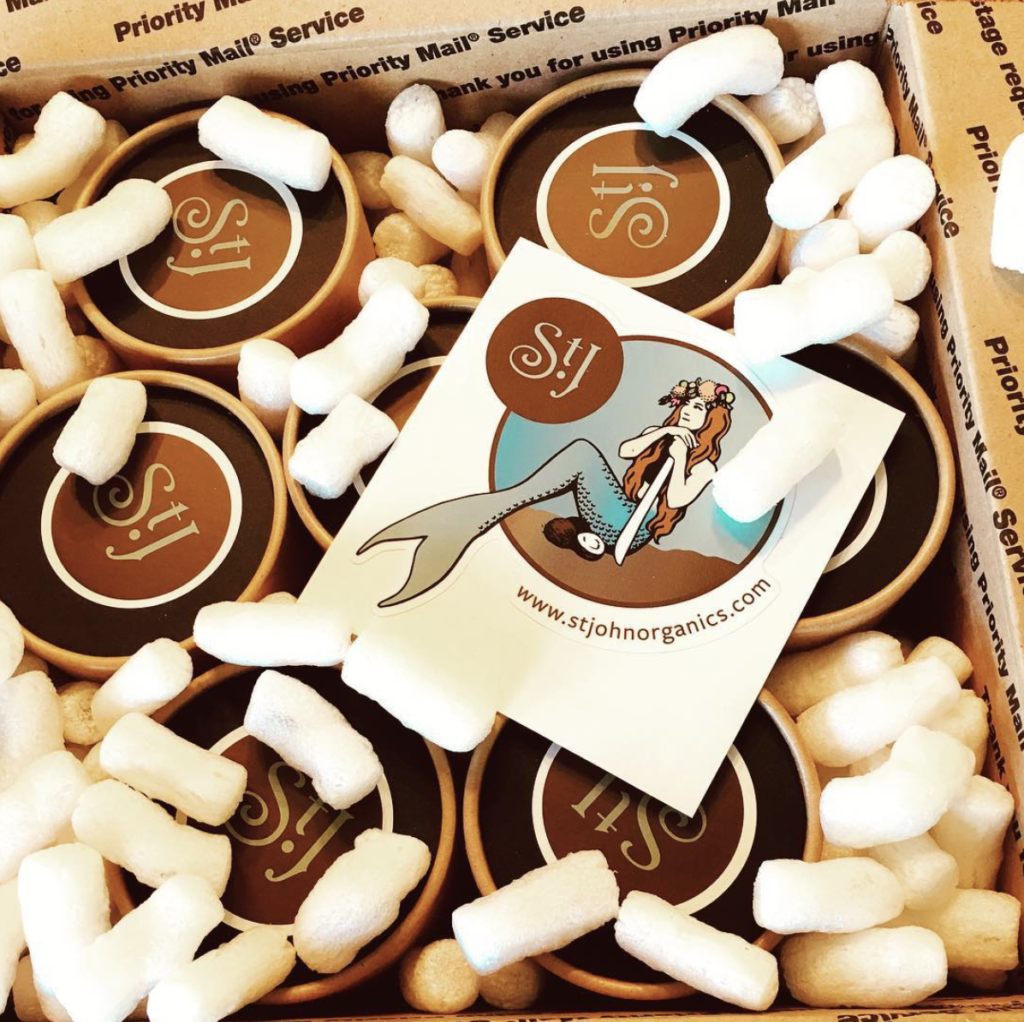 100% of the proceeds are donated to the St John Community Foundation, St John Rescue, and the Animal Care Center of St John. Click here to purchase.